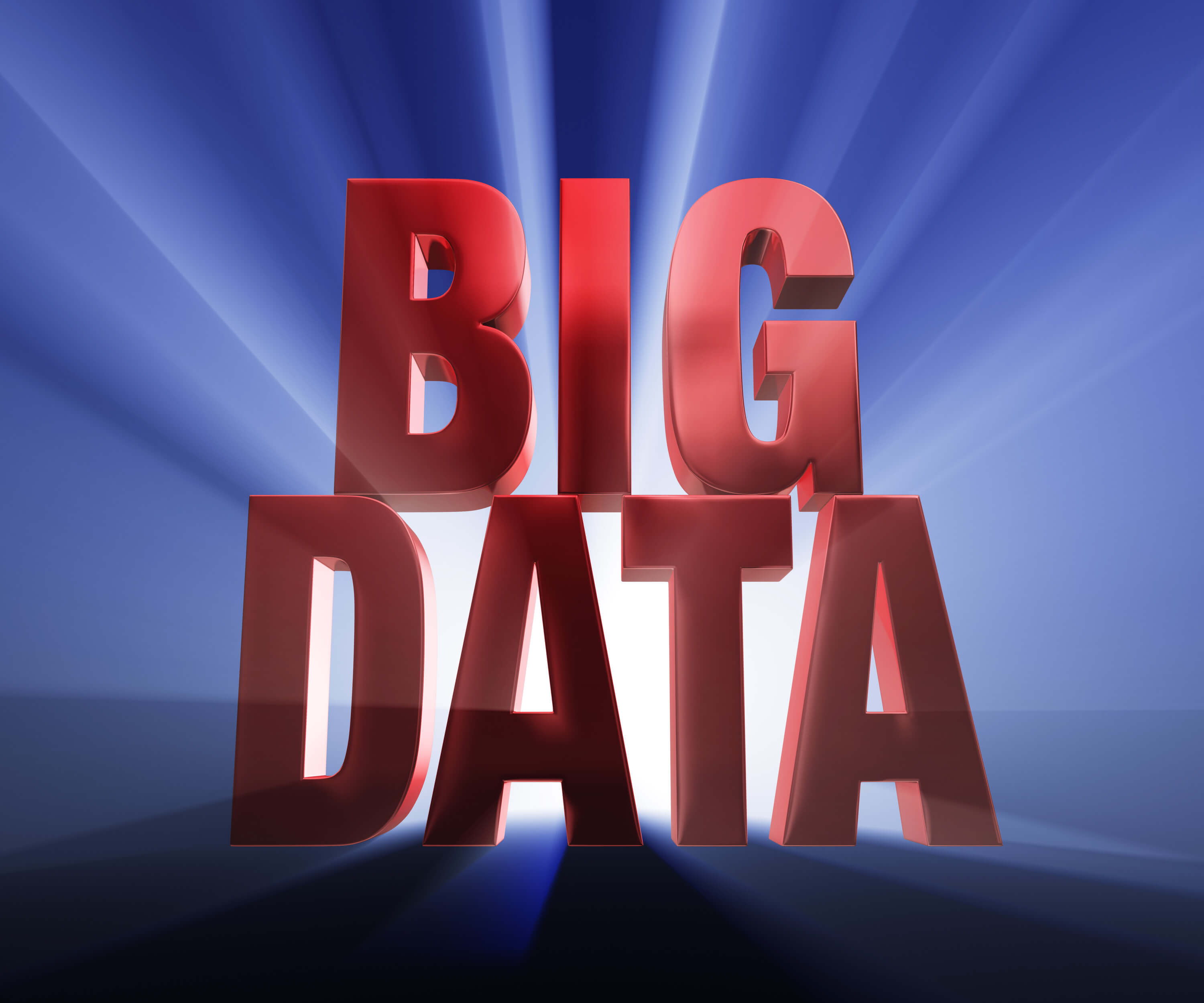 With all the attention on Big Data I thought the following article presented the information clearly as to the insights that can be generated.  Not only insights but more importantly the actions one should be taking.  We are now capturing more data than at any time in our history.
What are we doing with it?
How can it help us increase revenue and our competitive positioning?
The following are some extracts from this article.
By: Rosemary Westwood Staff Reporter. Special to the Star Published on Mon Sep 08 2014
Increasingly, companies are struggling to make sense of the dramatic rise of data available them — everything from tracking consumer behaviour online to tracking their own people, processes, products or machinery.
Moneyball is based on the 2001 baseball season and how the Oakland Athletics applied Analytics to their player selection and recruitment.  Since then the amount of data has exploded. According to IBM, 90 per cent of data were created in the last two years alone. And the speed at which we can process that data is similarly enormous.
But in business, as in baseball, numbers aren't enough. You need someone who understands the company, the industry and the game to turn digits into insight, and ultimately competitive advantage.  The demand for business analytics specialists is expected to reach 1.5 million by 2018 in the U.S. (according to the U.S. Bureau of Labor Statistics), which translates into about 150,000 jobs in Canada.
Business analysis is about far more than what one calls "an amazing marketing term," and one that's received backlash for being little more than a buzzword.  Take the example of the airline industry. At first, data analytics gave airlines a competitive advantage.  "Now, it's basically a cost of entry in the airline industry. " "If you don't employ revenue management and dynamic pricing, you can't survive."
"At some point, analytics will become a cost of entry to all businesses."
Big Data is big business
● Every day, we create 2.5-quintillion bytes of data.
● 90 per cent of the data in the world today has been created in the past two years.
● Every minute, 100,000 tweets are sent globally.
● Google receives two-million search requests every minute.
● Five-billion mobile phones were in use in 2010.
● 30-billion pieces of content are shared on Facebook every month.
● By one estimate, there will be 5,200 gigabytes of data for every human on the planet by 2020.
● By 2015, 4.4-million IT jobs globally will be created to support big data, generating 1.9-million IT jobs in the United States alone.
● 70 per cent of data is created by individuals – but enterprises are responsible for storing and managing 80 per cent of it.
● Big data will drive $232 billion in spending through 2016.
● There is the potential for a 60 per cent increase in retailers' operating margins with big data.
Sources: The Economist, McKinsey & Company, Gartner, Facebook, IBM