Backed by more than four decades of experience coupled with a team of industry professionals in North America,
TDT's consulting and process transformation services help clients steer their businesses in the right strategic direction and help them to navigate through rapidly changing marketing conditions.

TDT Analytics is a leading North American business consulting firm dedicated to helping companies drive new insights in their business and increase their competitive position.
Companies choose our consulting services because of our highly experienced talent, and our ability to implement recommendations and capture the ROI.
We are driven by the potential of our clients and our only objective is to ensure complete customer satisfaction and exceed customer goals.
We have successfully completed a range of engagements and provided solutions using Predictive Analytics to companies in the following areas: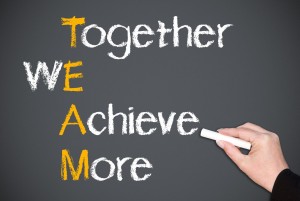 Financial Services

Merchant Processing

Medical laboratories

Transportation

Retail
TDT offers a broad range of know-how and skills.  Our partnership with clients gives them the ability to execute and implement comprehensive and high quality business and technology solutions.
TDT also provides a full line of strategic consulting services, Predictive Analytics, Marketing planning and development, Benchmarking, Competitive and Market research, and process re-engineering  
The TDT consulting team provides strategic planning and guidance to help your company determine where your company should be and how to get there.
We can help improve your overall business and financial performance by identifying and implementing corporate, commercial, network, product and operations strategies appropriate to your unique environment.
Call us today and explore how our consulting services could unlock value for your company