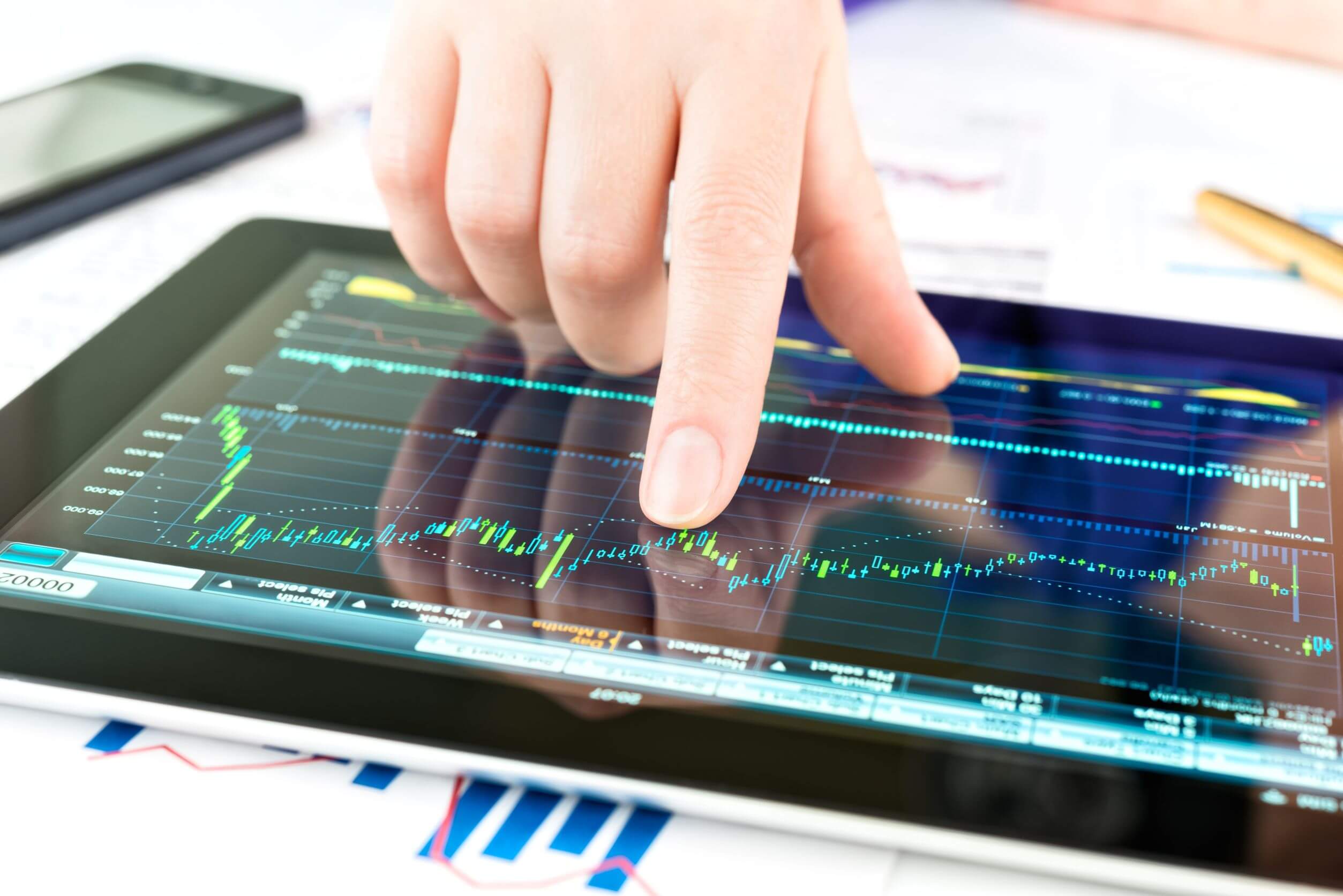 The following case study by Ohio Mutual highlights how through the application of Predictive Analytics one can increase and optimize pricing and profitability while maintaining and even improving Customer Retention.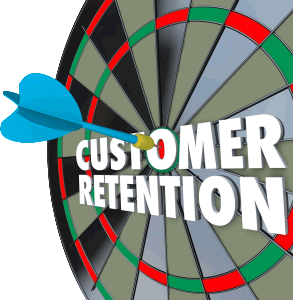 Ohio Mutual Insurance Group leverages SAS Business Analytics to significantly increase renewal premium income while simultaneously boosting policyholder retention.
By Anne Rawland Gabriel@insurancetech,
September 23rd, 2013
To capitalize on its investments in current policy-holders, Ohio Mutual Insurance Group recently began seeking a way to quantify the acceptable size of premium increases. "We had been using $50 as our maximum premium increase," explains Dave Grove, VP of product management for the Bucyrus, Ohio, insurer. "But, this was mostly intuitive rather than based on hard data."
After some internal discussions earlier this year, Ohio Mutual decided it already owned the appropriate technology tool for the job. "We'd implemented SAS (Cary, N.C.) Enterprise Business Intelligence Server in 2009 for month-end processing and reporting," says Grove.
"At that time we also brought onboard several long-term SAS users, including our head actuary," he adds. "That individual has over 25 years of SAS experience." For its new need, Ohio Mutual sought to leverage the SAS Business Analytics component of the SAS solution. "Given our experience with SAS thus far, we were confident it could tackle the topic," Grove asserts.
By late spring Ohio Mutual began building and testing an analytics model using homeowner's policies in Ohio to kick off the initiative. The model segmented customers by various weighted characteristics such as the length of time a customer has been a policyholder, how many policies a customer held and what types of policies are held. Almost immediately, Ohio Mutual discovered that a price-centric focus was too narrow. "When we started, we looked solely at the dollar amount," Grove recalls. "If we only wanted to retain 85% of our current customers, the dollar amount of premium increases could be much higher."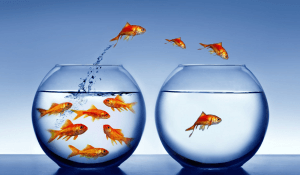 But, 85% retention for Ohio Mutual was actually a step backwards. "Our historical renewal rate is 87%," says Grove. "And the profitability of our renewal business, versus obtaining new customers, is as much as 15 or 20%." This led Ohio Mutual to add retention to the analytics model. "During the first week we decided to retool the model," confirms Grove. "We considered the dollar amount and retention rate."
Within three weeks Ohio Mutual had actionable information regarding Ohio policyholders. "For some segments we could increase premiums by as much as $150 to $175 annually," Grove reports. "For others, it was $45 to $50." What's more, retention rates would actually increase. "We're aiming to improve retention between one-half and one-and-a-half percent," says Grove. "If we could push retention to 88% or 89%, while adding to the size of the rate increase in certain segments, it would have a significant profitability impact."
Today Ohio Mutual is preparing to roll out the rate increases as homeowners policies renew throughout 2014. However, the company is so confident with the data it's already started to model other lines. "We're already working on personal automobile," Grove acknowledges. "We'll continue down the path for other personal lines." As results flow in during 2014, Ohio Mutual intends to continue adjusting the tool and applying it to other business lines and regions. "We may need to tweak the model to achieve our goals throughout our personal lines before moving on to commercial lines," says Grove. "However," he continues, "if the initial model meets or exceeds the high end of our retention goals for homeowner's policies in Ohio, we'll start working on our commercial lines immediately."
Regardless, Ohio Mutual also envisions utilizing the tool to enable other profitability goals. "The model will absolutely assist us with growing our New England book of business, which we acquired in 2011," Grove says. "We implemented new auto and home products in those five states within the past year," he adds. "We'll apply the methodology to those renewals as well."
In fact, Grove is so keen on the prospects for applying analytics that he suggests it could lead to other market opportunities. "Expansion is always on our horizon," he says.
Increase your profits and Customer Retention with Predictive Analytics